DR Congo To Be Disqualified From WCQ's?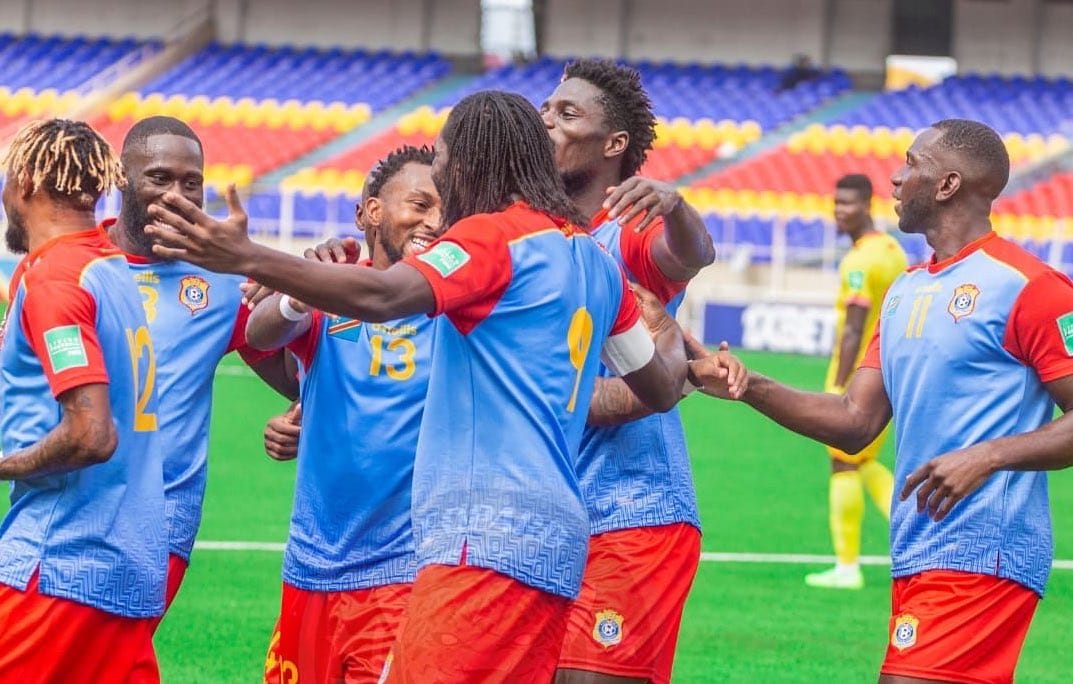 Benin national team have reportedly submitted a complaint to FIFA, claiming that DR Congo has broken the FIFA rules during the game in the FIFA World Cup Qualifiers.
The West Africans have lost 2-0 to DR Congo on Sunday at Stade des Martyrs Stadium, which saw them second in Group J, with only a point behind the Congolese.
However, Benin cited that their opponents have made four substitutions at four different stoppages after the break, while teams are allowed to make up to 5 changes but only during 3 stoppages.
After the protest from the visitors, the Congolese could be handed a ban and find themselves disqualified from the 2022 FIFA World Cup Qualifying play-offs.
At this stage, Congo has qualified, but could only be dumped out pending the outcomes of the protest to the world football governing body.
Get iDiski Times On Magzter