What Bafana Need To Top Group G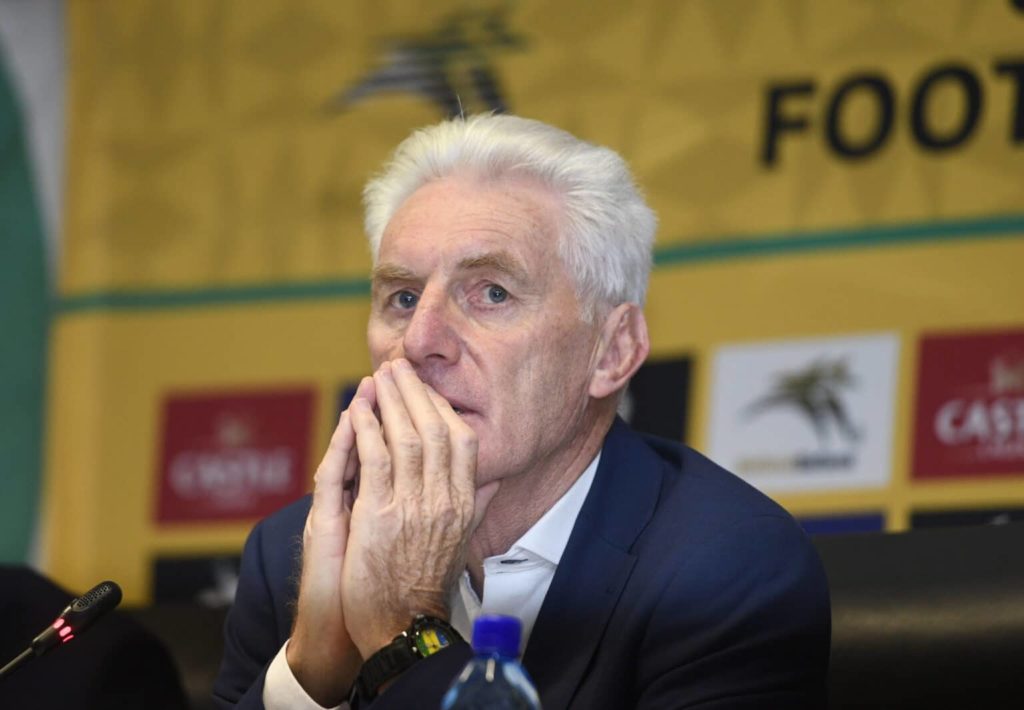 Despite Bafana Bafana's win over Zimbabwe and Ghana dropping points against Ethiopia, South Africa are not yet qualified for the next round – here is what they need.
Today's results have definitely put Hugo Broos' men in the driving seat but it's not over yet.
South African moved to 13 points today, while Ghana sit on 10. As a consequence, anything but a win for the Black Stars in their clash on Sunday will see South Africa progress to the next round.
A win or a draw in Ghana will book Bafana their ticket for the third-round play-offs, while a Ghana victory will see Bafana and the Black Stars both end on 13 points and then the goal difference would be the next deciding factor based on FIFA rules (see below).
In case of a 1-0 loss to Ghana, the Black Stars would overtake Bafana on the log based on the overall goals scored. Both teams would end with the same goal difference (+4), if Ghana win by one goal, but the Black Stars will have more goals scored (7 vs 6).
If Ghana would win by two or more goals, they would go above Bafana without even getting the calculators out.
FIFA rules to decide a tie break if both team end up on the same goals:
Get iDiski Times On Magzter