PSL Release Statement On Playoffs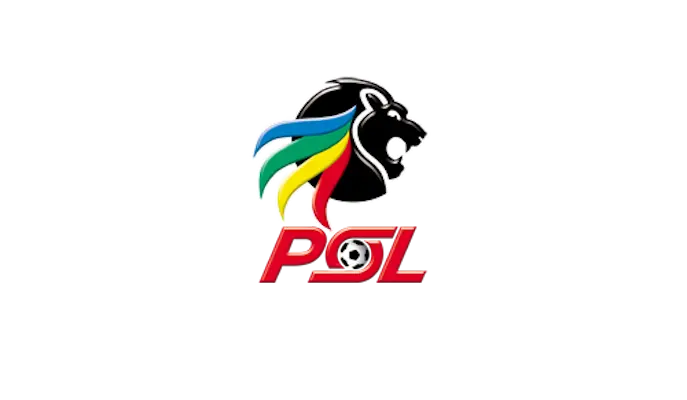 The PSL has released a new statement on the relegation/promotion playoffs, postponing Thursday's fixture.
It appeared as though the playoffs would go ahead on Thursday with the fixture between Chippa United and Richards Bay, with the game scheduled for 17 June on the PSL website.
However, the playoffs have now been put on hold (again) following judge Justice Nyathi's ruling on Monday.
The playoffs were initially suspended on Monday evening after judge Nyathi granted an interdict after Royal AM returned to court asking for a leave of appeal on the ruling judge Sutherland had granted on Saturday, that resulted in Sekhukhune United winning the GladAfrica Championship.
The PSL, though, have themselves seeked to appeal judge Nyathi's ruling and it remains to be seen what the final outcome of this chaos will be.
Below is the PSL's official statement:
"A legal dispute has arisen between Royal AM and the League as to whether the order granted by Nyathi AJ has been suspended as a result of the filing by the League of an application for leave to appeal Nyathi AJ's order.
"The League contends that the order has been suspended, while Royal AM contends that it has not.
"In the circumstances, the League has elected to:
Postpone the start of the play-offs;
Seek the urgent intervention of the High Court.
"Unfortunately that means that Richards Bay Football Club and Chippa United Football Club will not be able to play their scheduled match today. The risks to the completion of the season are obvious but in view of the dispute the League has elected to act with an abundance of caution even in extremely trying circumstances for all Member Clubs, their players, and those affected in this matter.
"Our further communication will follow as soon as we are in a position to."
Get iDiski Times On Magzter