Breaking: FIFA Investigate Bafana-Ghana Gate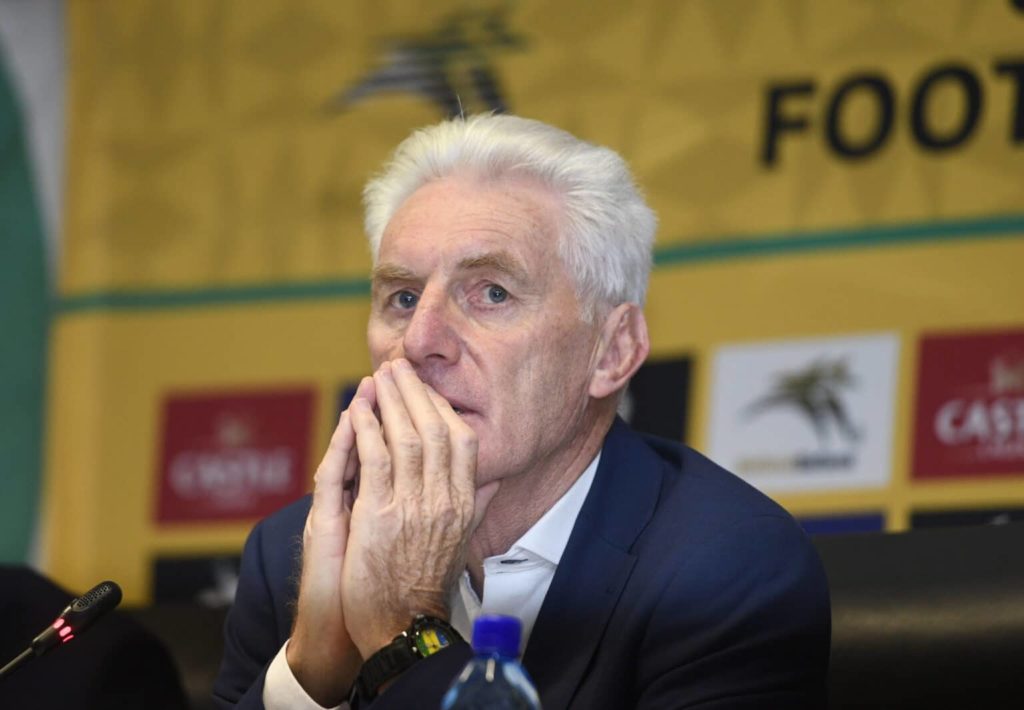 FIFA have confirmed that they will investigate the match between Ghana and South Africa after SAFA have lodged an official complaint.
The South African Football Association had confirmed on Monday they will lodge a complaint with CAF and FIFA after several questionable calls were made by Senegalese referee Maguette Ndiaye.
South Africa lost 1-0 on Sunday night after Ghana received a dubious penalty, which was converted by Andre Ayew.
As a consequence, the Black Stars overtook Bafana on the Group G log and booked their ticket for the 2022 FIFA World Cup playoffs.
On Tuesday, FIFA have confirmed they will look into the game, as reported by The Athletic.
"FIFA has received a complaint from the South African FA in relation to this matter and will review it. Please understand we cannot comment further at this stage," FIFA said in a statement to The Athletic.
SAFA will hold a press conference on Wednesday to explain their next steps.
Get iDiski Times On Magzter