PSL On Fans Returning To Stadiums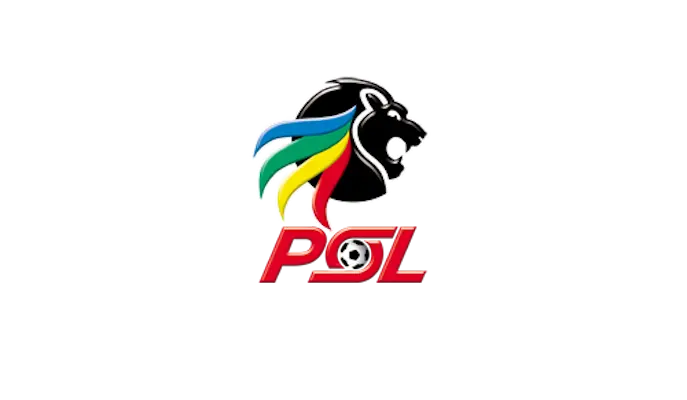 PSL chairman Irvin Khoza has addressed the issue of fans returning to the stadiums during the DStv Premiership campaign.
Fans have not been allowed to watch games live in the stands since March 2020, during the first heavy wave of COVID-19.
With fans seeing other supporters return to stadiums in Europe, there is a rising question of whether South African spectators will be allowed back into the stands.
Khoza was asked whether fans can expect to return to the stadiums in the new campaign but made little hope of that happening anytime soon in Mzansi.
"Talking about people coming back to the stadium, is a question of the government," he said during a press briefing on Tuesday.
"We saw in the EPL, at Euro, but I'm told all of them are vaccinated.
"Even in the situation that we are having now, in the definition of the regulations spectators are not allowed.
"If a person has no proper function in the stadium, it is a risk.
"A lot of access is being created, as to who can go and who can't go.
"Be patient on that one, if the government will allow us to give access without falling foul.
"Everyone is looking at football. All eyes are always on us, so we must be very careful.
"We will try our best, in the submission to relax some of the restrictions we have."
The new DStv Premiership campaign will start on Friday when defending champions Mamelodi Sundowns will host AmaZulu.