Ralani – Farouk Khan Is Tops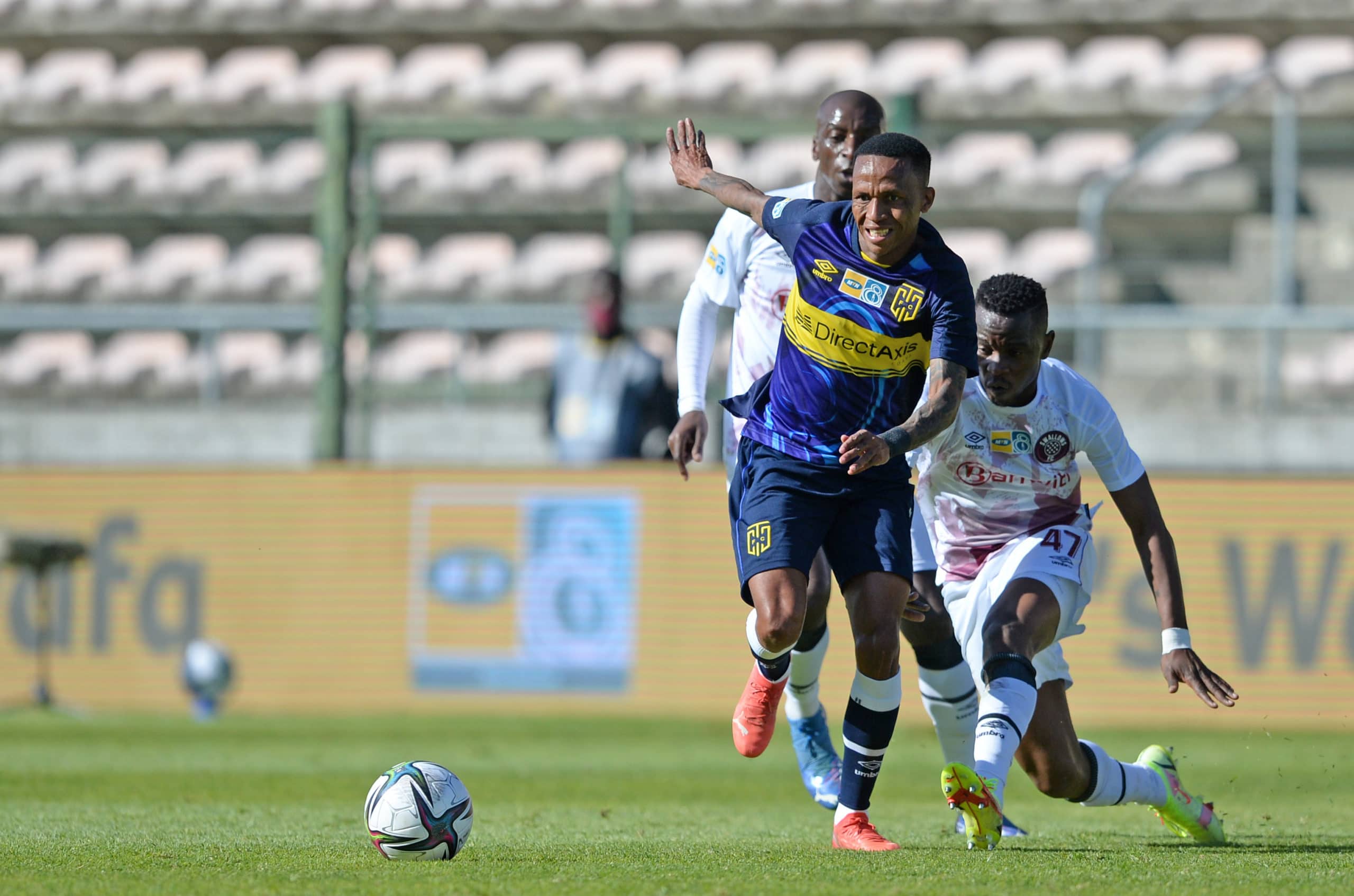 Cape Town City midfielder and former Stars of Africa graduate Surprise Ralani says that despite all his years in football, Farouk Khan remains one of the best coaches he's ever worked with.
Khan's Stars of Africa academy has produced some of South Africa's top talent over recent years, including Ralani, May Mahlangu, Tokelo Rantie and Luther Singh, who have all had successful stints in Europe.
There are also many plying their trade locally like Kabelo Dlamini, Brandon Theron, Junaid Sait, Sibusiso Khumalo, Tshegofatso Nyama and Ayanda Nkili, who also had a spell in Scandinavia.
Ralani spent a decade in Sweden and Denmark before returning to South Africa to join City, and in an interview in iDiski Times with Rob Delport, he says Khan prepared him so well for Europe, and he remains one of the best coaches he's worked with, if not the best overall.
"To be quite honest with you, I think the players that comes from Stars of Africa, even myself, haven't given Coach Farouk the necessary credit that he deserves in nurturing talent," Ralani told iDiski Times.
"But for me, he is still tops! One of the best I've ever worked with, even after all my years in professional football, still the best.
"I mean, the first time I went to Sweden, I got training exercises, which wasn't something new when I came there, it was like wow, okay. I know about this, I can do this, I can do this. And that is how he prepared us.
"Everything he did was already like a professional set up, whereby wherever you move on to, you will be accustomed to the things that you're going to need there.
"So he's one of the best that I've ever worked with. No doubt, no doubt. And we've always questioned him as to why he's not coaching a national team?
"But at the end of the day I also understand, because look at what he's done now, with the players, that he has taken their careers from junior level to professional level, and most of them abroad.
"So he's been doing quite a good thing, even though he's not recognised here in South Africa and also not taken a PSL job, stuff like that. But he's been doing a tremendous job of especially for South African people."